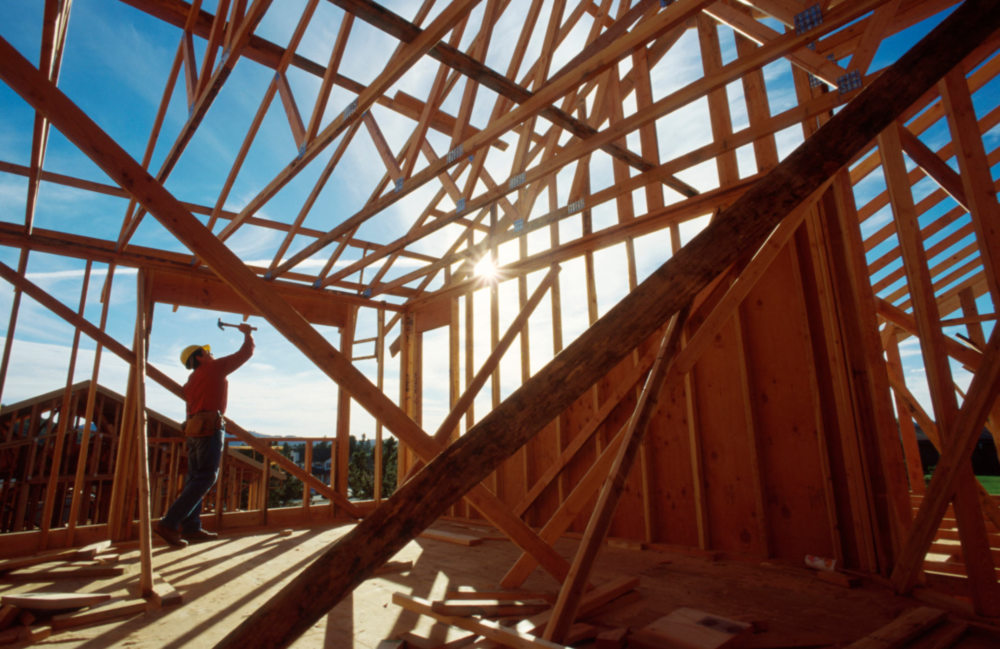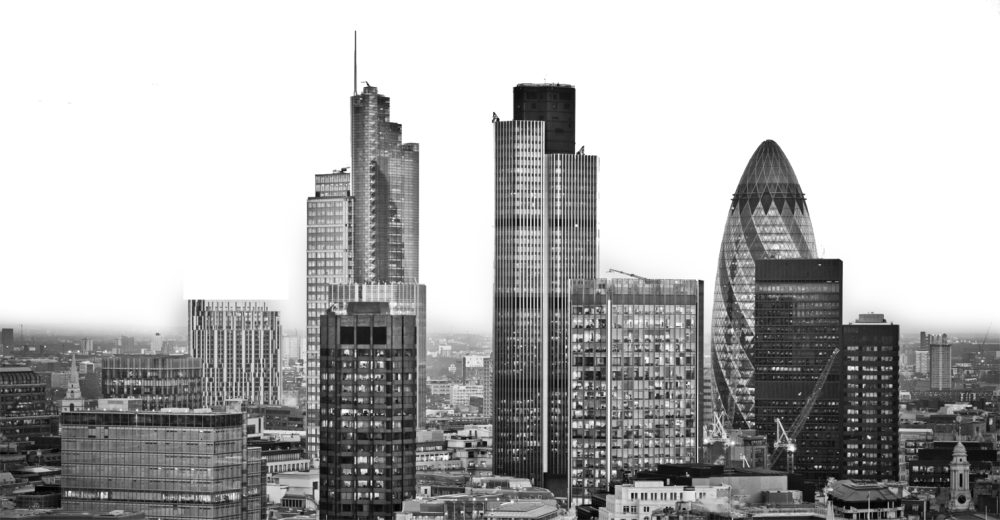 Personal Property
Commercial Property
Everything you need to cover your busy life.
The most common type of commercial insurance is commercial property insurance,coverage includes  break in, fire, inventory and any other natural disaters that may occur.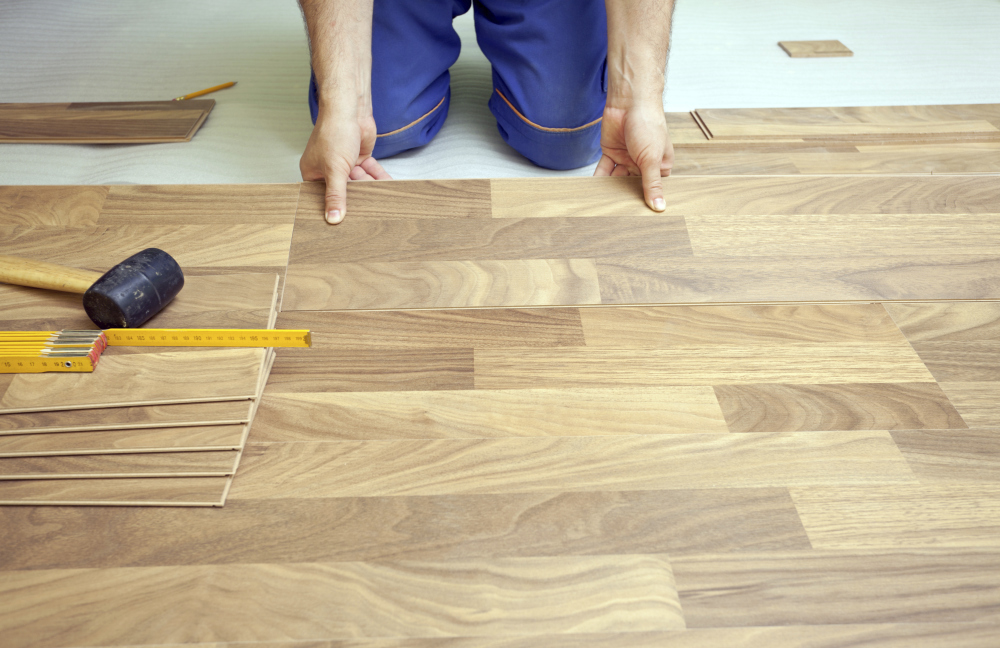 Mobile Home
Mobile homes or manufacture home insurance that covers your personal contents,and certain injuries that may occur on your personal property. The property insurance can include detached structures such as a garage or a shed.